School Meals Take Over
Hopefully you will have received a letter recently explaining that the Governors and Mrs Levy have arranged for the school to take over the management of our school meals. This change will commence on Monday 3rd October 2011 and will see the start of a new three week cycle of menus that will take us through the Autumn and Winter months.
You are invited to a 'taster session' on Thursday 29th September commencing at 3.15pm. This will give you the opportunity to sample a selection of foods that will form part of the new menus. All the new meals will be prepared and cooked on site by our kitchen staff, who will also be available to meet with you.
We hope that parents of children who do not usually have school meals will attend, to see if our plans and changes will tempt their child to give them a try, as well as the parents whose children regularly enjoy a hot meal at school.
Please contact the school office or return the reply slip on the letter to confirm your attendance and assist us in our catering arrangements. Thank you.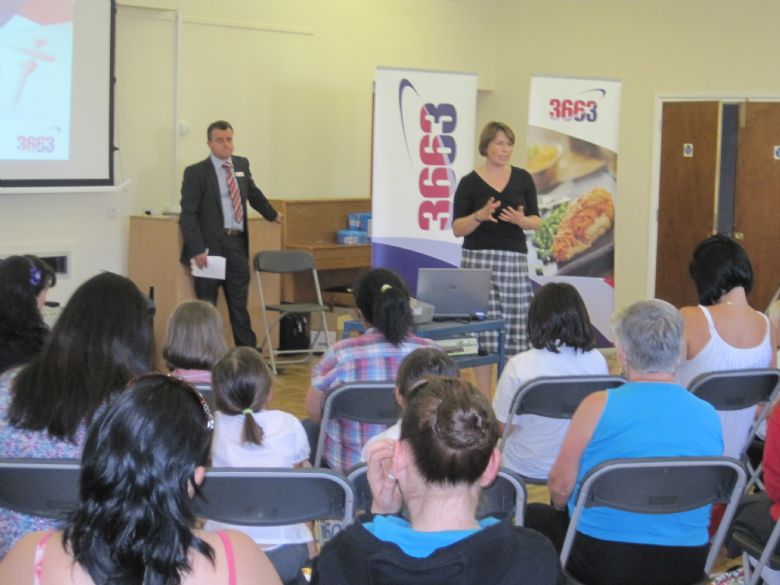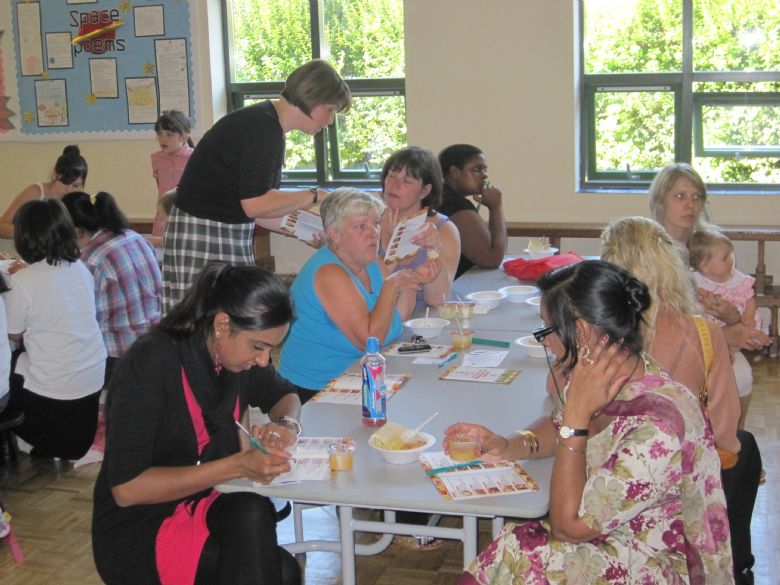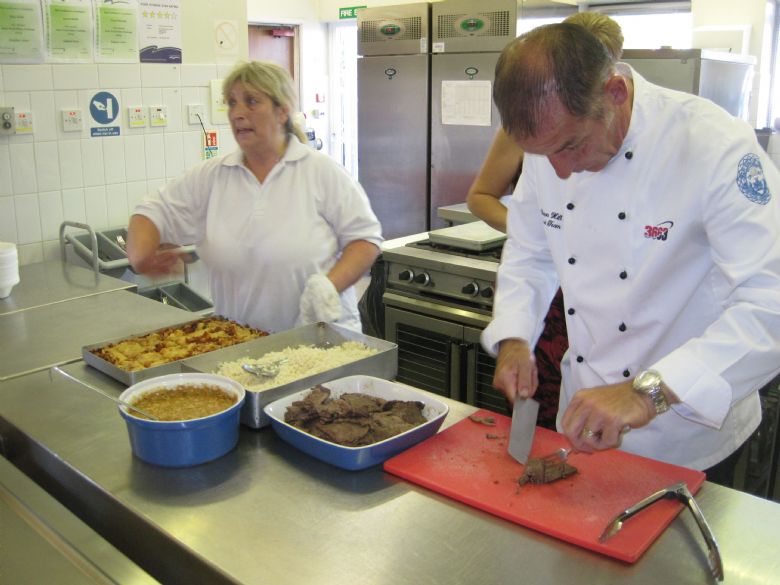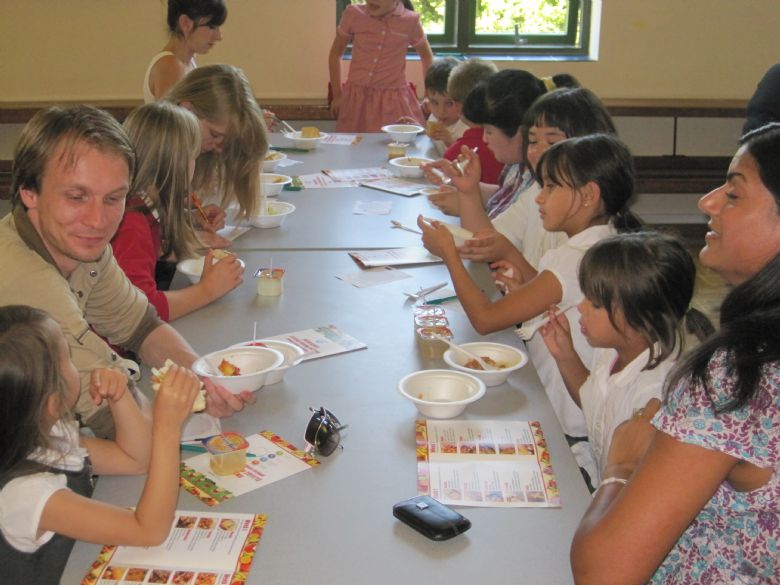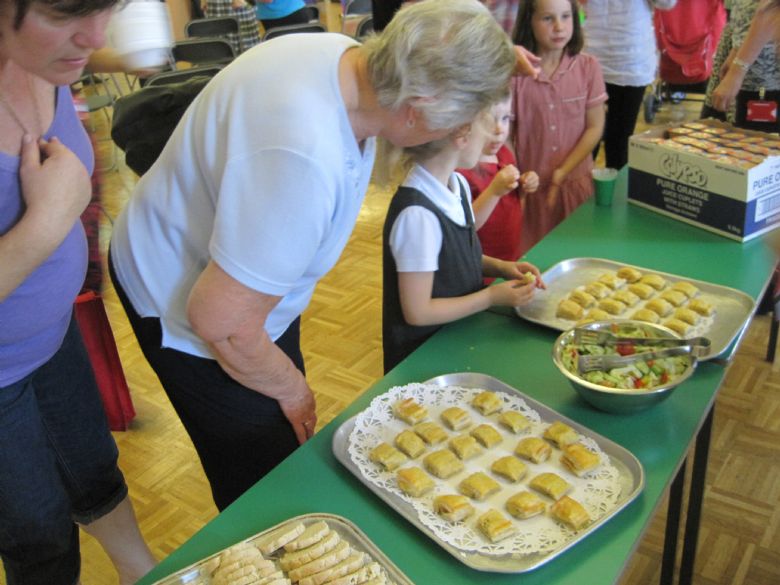 ---