Pop Mime 2015
Back in May, Mrs Finnerty was faced with her biggest ever group of children auditioning for Pop Mime. Seventeen acts made it through to the semi-finals, where the acts were hoping that one of the mentors would choose them to go forward. The level of talent was so high that all 17 were chosen, and some acts even had to choose which mentor to go with as they were chosen by more than one.
Friday 3rd July was finals night and the excitement, and nerves, were running high. The judges were ready, the mentors were ready and the finalists knew that the time had come to give the performance of a lifetime!
In turn, each of the acts took to the stage and the standard of the competition was amazing. The judges had a tough job choosing a winner.
At the end of the evening the judges, Miss Dudley, Mrs Hilton and Mrs Jones, commended all of the performers but announced the overall winners were Fabiana and Jessica. Phoebe came 2nd and Tom came 3rd.
Well done to everyone who took part. You can find more pictures in the Photo Album area.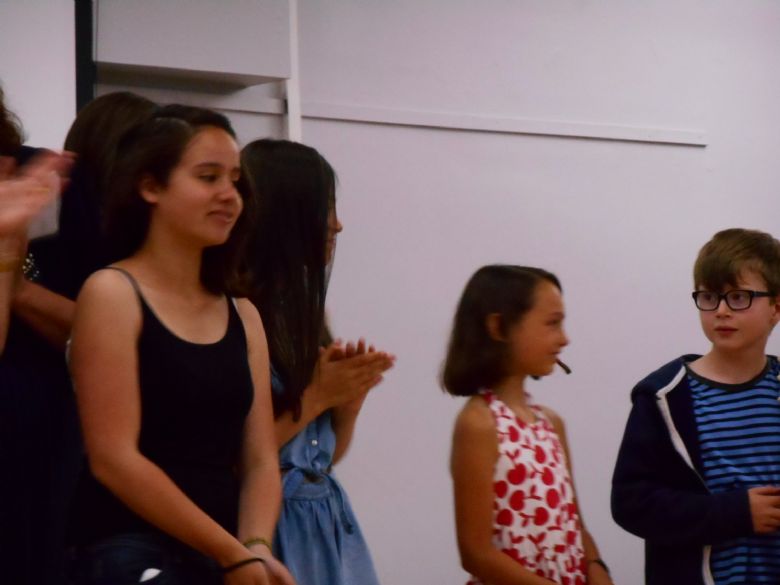 ---