Funds for Ferry Meadows
After the recent news of several acts of mindless vandalism at Ferry Meadows were reported in the local news, Logan, Pacey and Summer all spoke to Mrs Levy to see if the school could do something to raise money to help with the repairs.
She agreed and the children decided they would like to hold a non-uniform day on the last day before February half term. Mrs Levy told the children how proud she was of them for showing such an interest in their local community and for wanting to help to put things right.
On the day there were lots of reports of children bringing in money from their own money boxes, which just confirms how amazing the children from Old Fletton school are.
Fund raising events are always well supported by our families but this time the response has been outstanding. We still had a few donations coming in at the end of the day but had already reached over £560. The Reception classes will be visiting Ferry Meadows early in March and will be presenting a cheque for the total amount raised.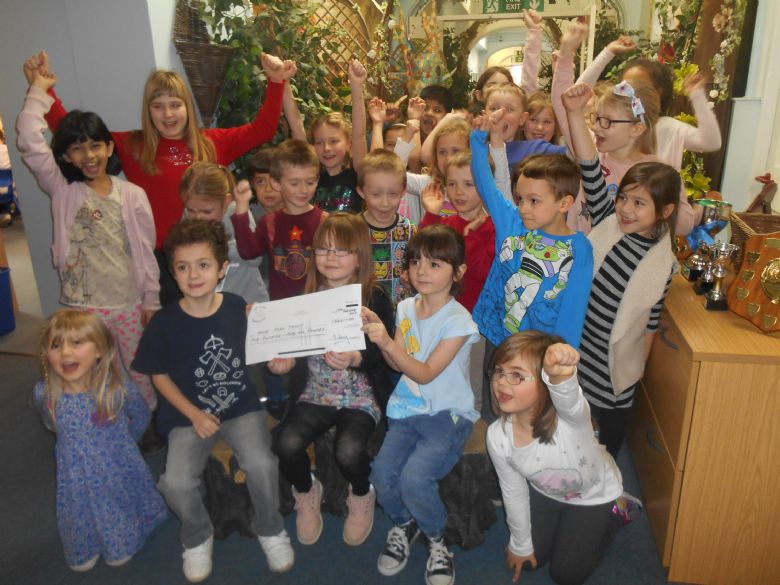 We eventually reached a final total of £581.50
Now that's something to cheer about!
---