Home Learning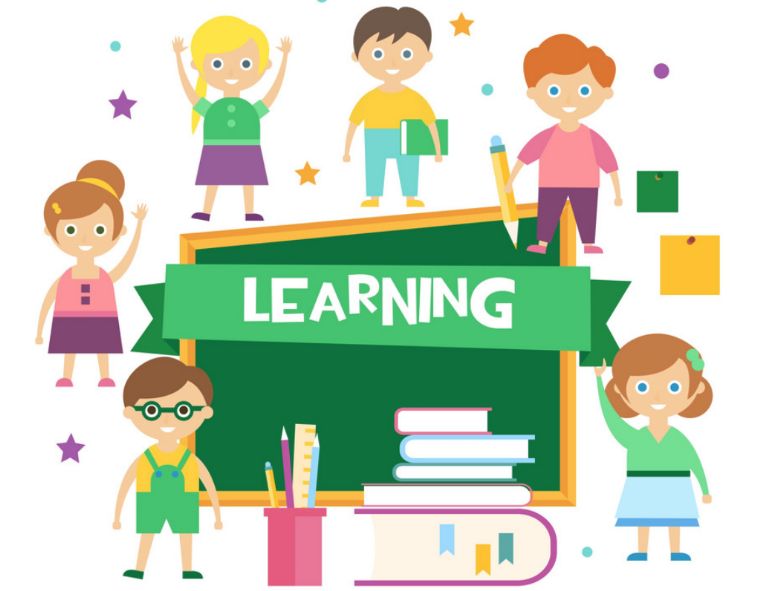 Your learning activities and quizzes can be found by selecting your year group on the left-hand side. If you have any questions or queries about your chil'd learning please contact HLteam@oldfletton.peterborough.sch.uk
Other useful links and website details can be found in the Local Authority or National resources tabs.
Miss Rowett found this ebook How to NOT to go to School which you might like to read (click on the name). It has some funny bits and some of the activities that the character does or talks about might inspire you to think of something you can do yourself. You might also like Staying Home which is another really good ebook for children about the current situation and how it is affecting what families can do. If you are a fan of Winnie the Witch try Winnie and Wilbur Stay at Home to find out about their magical time staying in and the things they get up to.
Everybody Worries is another ebook which explains it is okay to have worries, aimed at young children. It was written in response to the Covid19 virus but can relate to any worries, about anything. Again, click on the title to get to the eBook.