Homework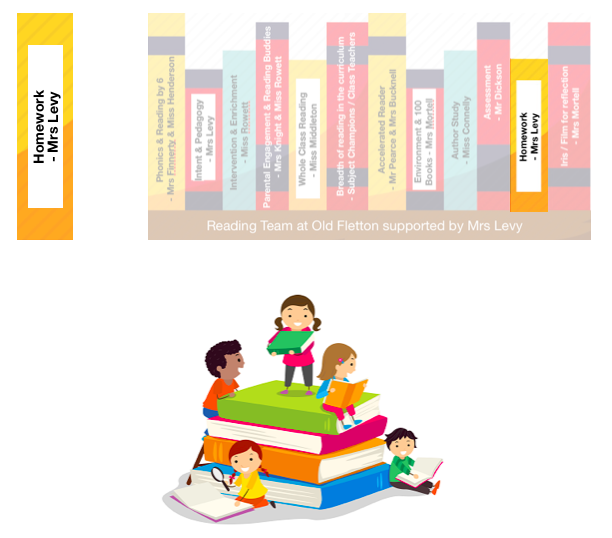 Homework
The purpose of reading homework is to: support the love of reading; the furthering of knowledge in the curriculum; broadening horizons and to increase fluency and accuracy.
This is achieved at Old Fletton through 2 different approaches: In Lower school children are expected to read at home to an adult for at least 5 mins every day, followed by a short discussion about the text. In Upper school the children are required to read at least 3 times a week for a minimum of 15 minutes, either: noting down vocabulary they found interesting or challenging; making a comment on what they have read or making notes based on a reading strategy they have been using in class.
Alongside this expectation there are a selection of books available in school that children are expected to read or have read to them that ensures their access to recognised, high quality texts (based on https://www.listchallenges.com/tes-100-fiction-books-all-children-should-read). This is then followed up with a conversation about the text with a member of school staff and celebrated in their reading journey journal.